Sharee Hochman is a Published Writer and Speaker Based in Canada.
Latest Publication
Truly excellent essay by @shareehochman on the concept, implementation, and potential consequences of the '15min city' - the idea has a lot of potential for urban equity & equality if done right.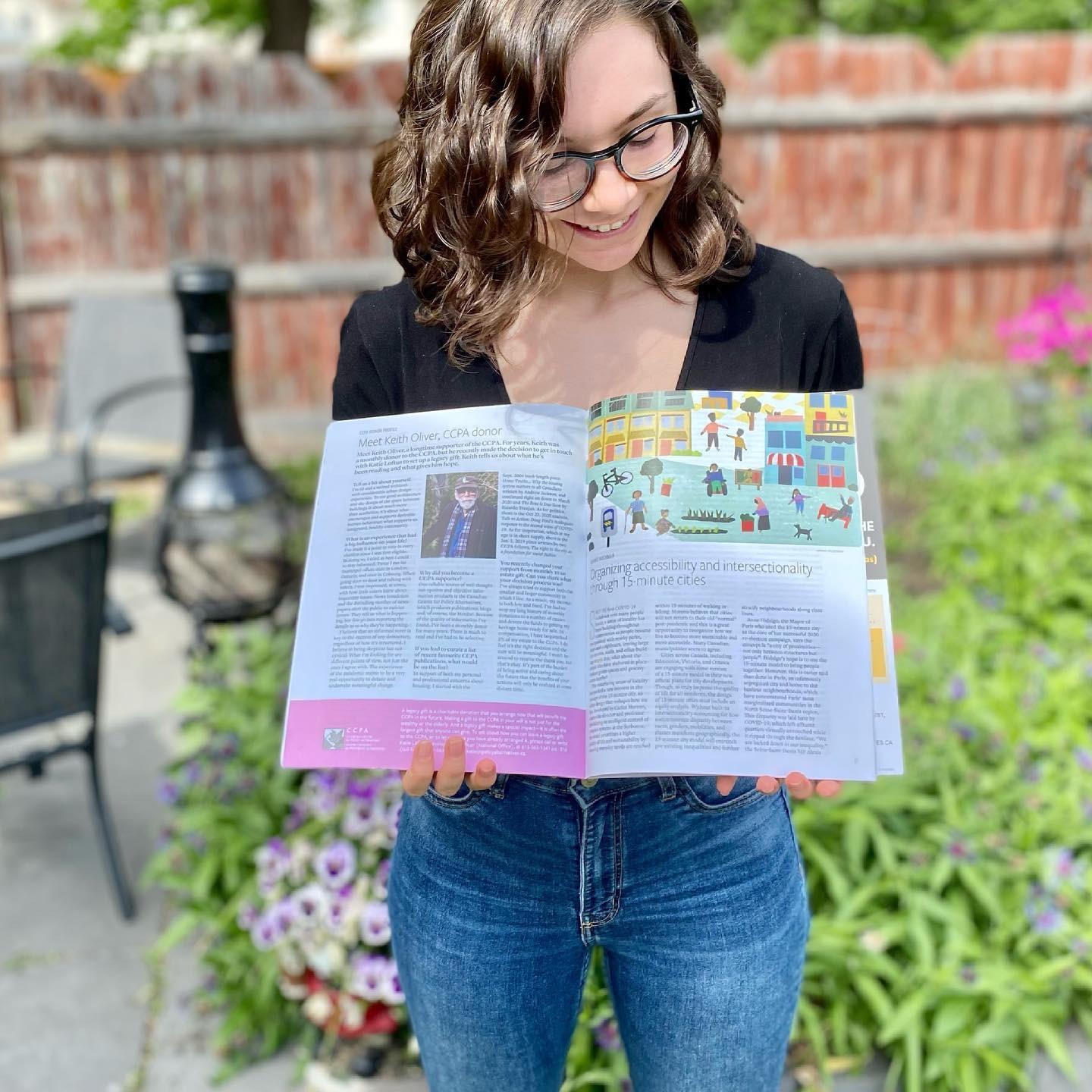 About Me
Published Writer, Speaker, and Bike-Loving City Slicker.