15-Minute City Zine + Activity | Voluntary Simplicity Course, The University of Winnipeg
Group collaboration on creating a zine displaying community, work, transportation, and health in a 15-Minute City.
Prior to presenting our zine, we asked participants to take a 15-minute walk starting from their homes. This activity required participants to list what everyday essentials are within their 15-minute walk, including public green space.
80% of participants reported seeing less than two everyday essentials and public green spaces in their neighbourhoods.
Asking participants to take part in our activity helped us to present the 15-minute city at a deeper level, by getting to experience what a 15-minute city is not.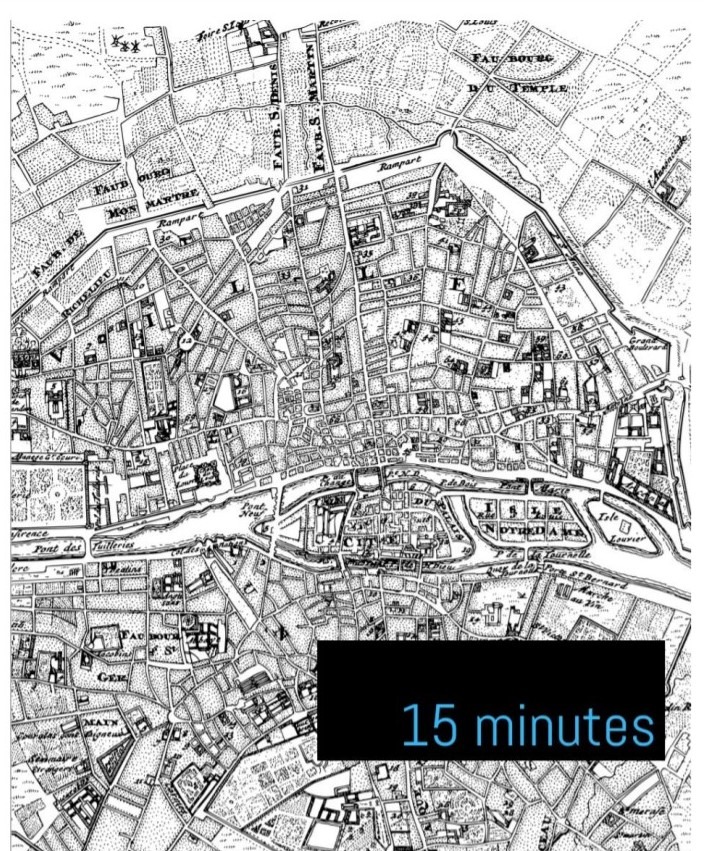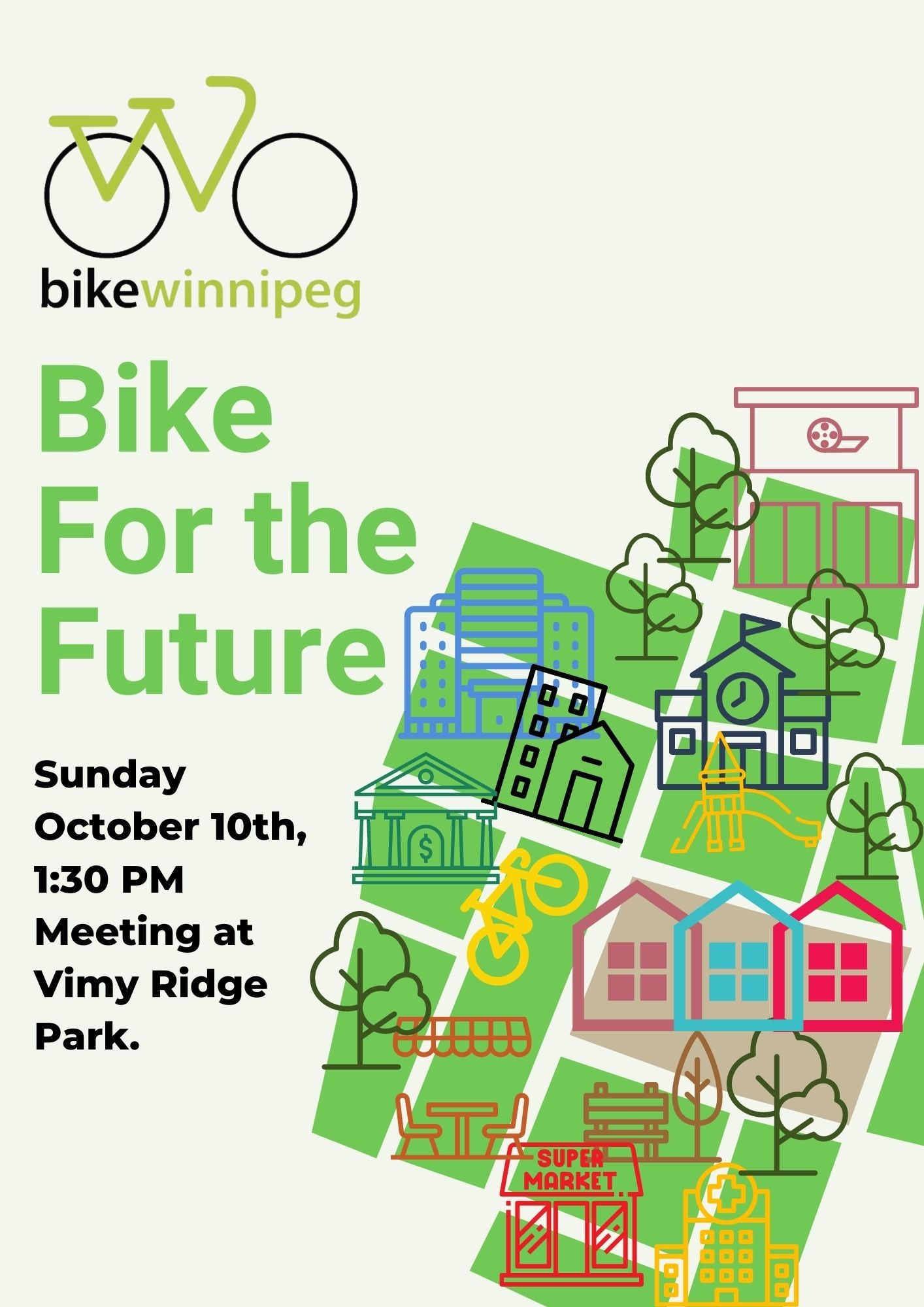 Bike For The Future | Bike Winnipeg
Assisted the organization and promotion of Bike Winnipeg's Bike for the Future rides, a family-friendly ride demanding more safe bike infrastructure. 
After our first organized ride of 40 cyclists, we saw 140 more by the second one. 
Creating routes across the city, in areas with a high number of children and families and a low bike infrastructure, our rides have sparked conversations both online and at the municipal level. 
INKspire Spotlights + Between the Lines | INKspire
As a previous host for the INKspire Spotlights, I had the opportunity to engage writers, editors, and other members of INKspire with our Instagram audience. 
These live interviews consisted of sharing work, answering questions, chatting with audiences, and highlighting upcoming INKspire news.
The goal of INKspire Spotlights was to showcase the behind-the-scenes of articles with readers, inspiring those to embark on their own writing journey. 
Between the Lines, a similar program, engages members of INKspire in a panel fashion, sparking conversation on each other's articles. 
Both programs have enhanced INKspire's viewer count and engagement, creating and expanding an online community.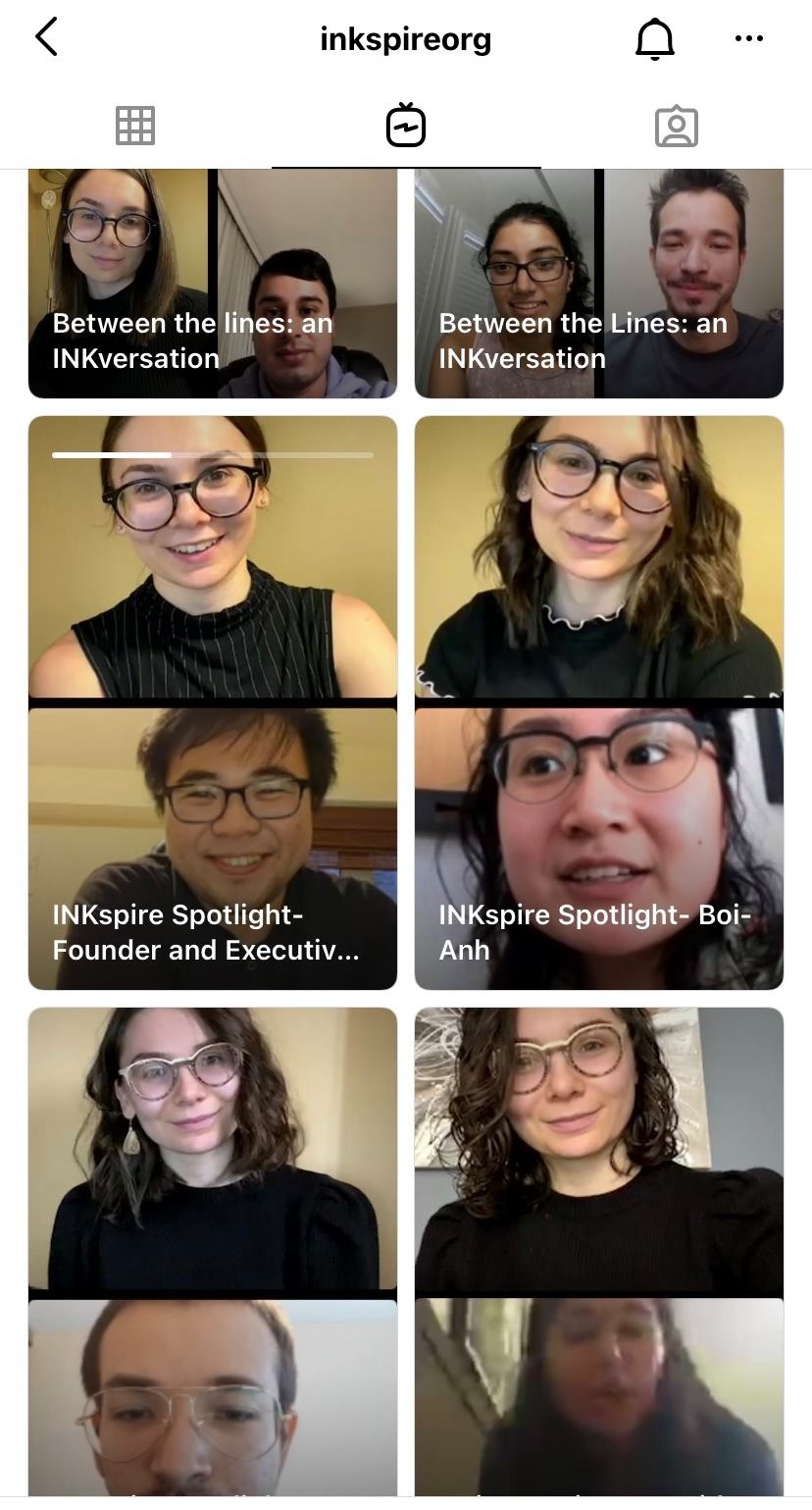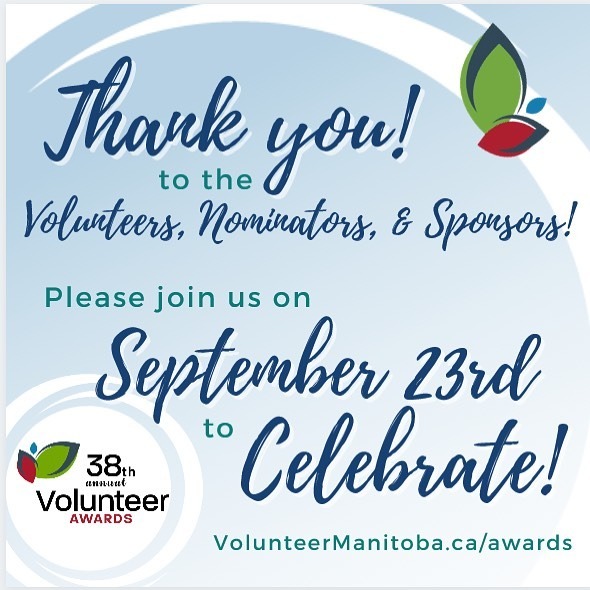 2021 Annual Virtual Volunteer Awards | Volunteer Manitoba
As the Communications Coordinator at Volunteer Manitoba, I had the pleasure of organizing our Annual Volunteer Awards which was held virtually on September 23rd, 2021.
Since this event was online, I reached out to all 31 award recipients to schedule, interview, and organize individual film shoots across Manitoba. 
This unique opportunity allowed me to connect with over 40 non-profit organizations and see the work being done behind the scenes. 
Including the final production, I organized three campaigns to connect with the volunteer sector and highlight the impacts recipients have made to our communities.
This event saw over 1,000 views online and connected interested volunteers to organizations whose work was featured.